Custom USB Flash Drives Accessories
On top of the packaging boxes that we are able to offer to fit wide range of thumb drives model, we do provides a range popular usb drive accessories to compliment products on offer.  This include metal key chain, chain ball keychain, chain ball lanyard, mobile keyloop and neckstrap lanyard.
Metal Keyring 

This simple metal keyring as key chain is a popular and useful accessory for usb drive.
Silver Chain ball key chain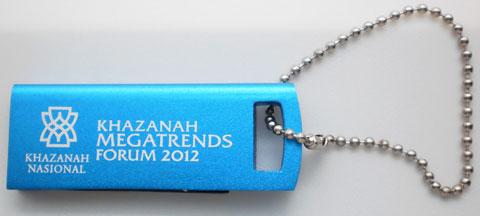 Silver chain ball is a portable and cost effective type of key chain for usb thumb drive.  It provides extra perceive value to the receivers of the gift.
Chain Ball Lanyard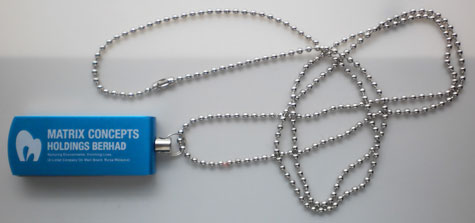 This silver chain ball lanyard act as a alternative for conventional lanyard for the employees.  It looks elegant and long lasting. The chain ball is made with chrome stainless steel.
Mobile keyloop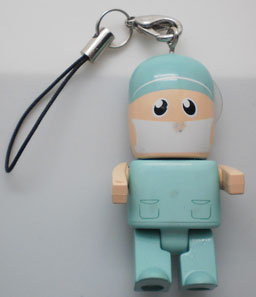 This mobile keyloop is an excellent budget yet useful accessory for custom flash drive.
Neckstrap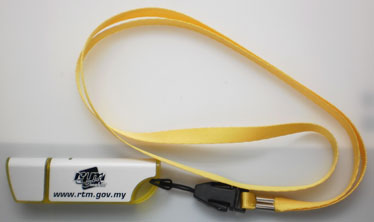 This slim width neckstrap allow the user to  hang the neckstrap around the neck and can be installed to the custom usb flash drives.  The width of the neckstrap is slim at 7mm width and CANNOT be imprinted for logo branding.
Data Preloading Service
Are you require to preload the data files into the custom usb flash?  The custom usb flash can be a powerful marketing communicating gadget with the ability of adding contents to the storage device. We offer complimentary free data loading of up 200MB for the thumb drives purchased from us.  The data files can be company profile, product catalogues, pdf brochures, video files, power point presentation file and software demo.
1)Basic Data Loading
Data is preload normal into the custom usb drive. The preload files can be removed by the users to free up the storage space.
2)Non Eraseable Data Loading
The usb flash drive will be partitioned into 2 drives. When the user plug the usb into the usb slot, there will be 2 drives shown. One is non eraseable drive where the contents are preload and locked to prevent users adding or removing any files from this drive. The other drive is normal drive where the users can store and delete files from this drive.